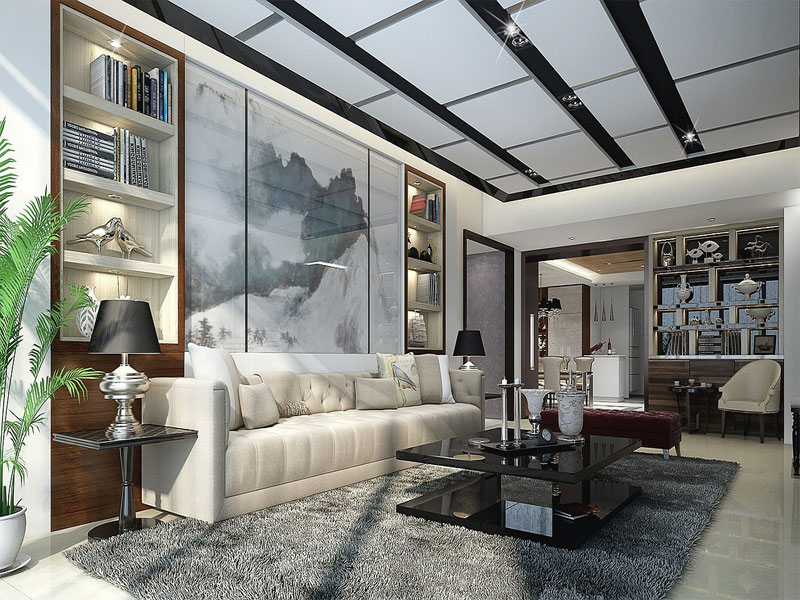 HOW DIFFICULT GETTING STARTED CAN BE
We understand that drawing the first line is the most difficult part, so allow us to draw it for you.
CREATING YOUR STYLE
We will integrate your ideas with ours and come out with a stunning result.
PLANNING 
The key to everything they say is planning but we prefer Right Planning. Series of drafts will be laid out until we agree to execute the best right plan for you. You will be engaged with our design consultants to ensure you are getting what you want and truly deserve.
LET US HELP
After we thoroughly listened on your ideas, we will then integrate it with our own and will get everyone's nod of approval before we start the performance.